Remember that when you are coaching youth football, part of your job is to help your players fall in love with the game. Events like end of season banquets and awards ceremonies can help you do just that. It's a time of reflection and encouragement as well as a recruiting and retention tool for the kids you already have on your squad.
Most youth football coaches try to make their players youth football experience one the players remember and cherish. At the end of season most have an awards get together that can go from informal to the outlandish. Our program probably lands somewhere in-between. Here is how we tried to make the end of season get together special for the kids:
When I had the Omaha inner-city program and we were small and had little money, we would just go to a local pizza restaurant that had a private room. We would buy a few pizzas and pitchers of pop and hand out trophies there. I would always bring each individual player up to the front and speak briefly about the players accomplishments. We always did a special award for each player which was a paper football cut out inscribed with the date, the team name and his "award" The awards went from most improved defensive end, to most valuable player or to humorous awards based on a players silly actions during practice or games. At the end of the event the players would autograph these footballs and keep them as keepsakes.
As my organization grew, we had to go to bigger venues. We eventually did large buffet banquets in large halls with MCs, guest speakers and music. We would also hand out our academic awards at this event which at the time were used computers.
In the small rural area I now coacat, I only have two teams. We do get help putting this all on in comparison to doing it all myself when I had the huge inner-city program. We have been able to get a bit more elaborate with the smaller group. I now make up certificates on the computer for the awards portion of the event. It's simple to insert a digital team photo onto the certificate as well as the players name, number and award. The certificates can be downloaded from the internet for free or are even in the Microsoft Works package on your computer. You can frame these yourself in frames you get at Wal-Mart for about $2 each. The kids love these, a very big bang for your buck.
I also hand out a season DVD that has a team photo of the kids on the cover of the DVD as well as the DVD itself. We also add all the players names and the teams accomplishments to the back of the DVD cover. I know lots of teams do highlight DVDs but we like to do a full season DVD so everyone can get a chance to see their kids play. Too often highlight DVDs feature just a player or two. The first year I did this we had film that was shot by a dad, the last two years it was shot by a professional photographer.
It is fairly easy to do this with today's computer technology. If you don't have the skills to do it yourself ask your parents, it is likely at least one of them have the skills to do this for your team. This is a huge benefit for everyone and something the player can look back on 30 years later with his own kids. If you've ever tried to watch a game and shoot video at the same time, you know what I'm talking about, shooting video is a pain. Everyone wants to have their kids youth football memories, but no one wants to shoot the video. If you offer this, it may be the truc tiep bong đá difference in a player playing for you or someone else the following year.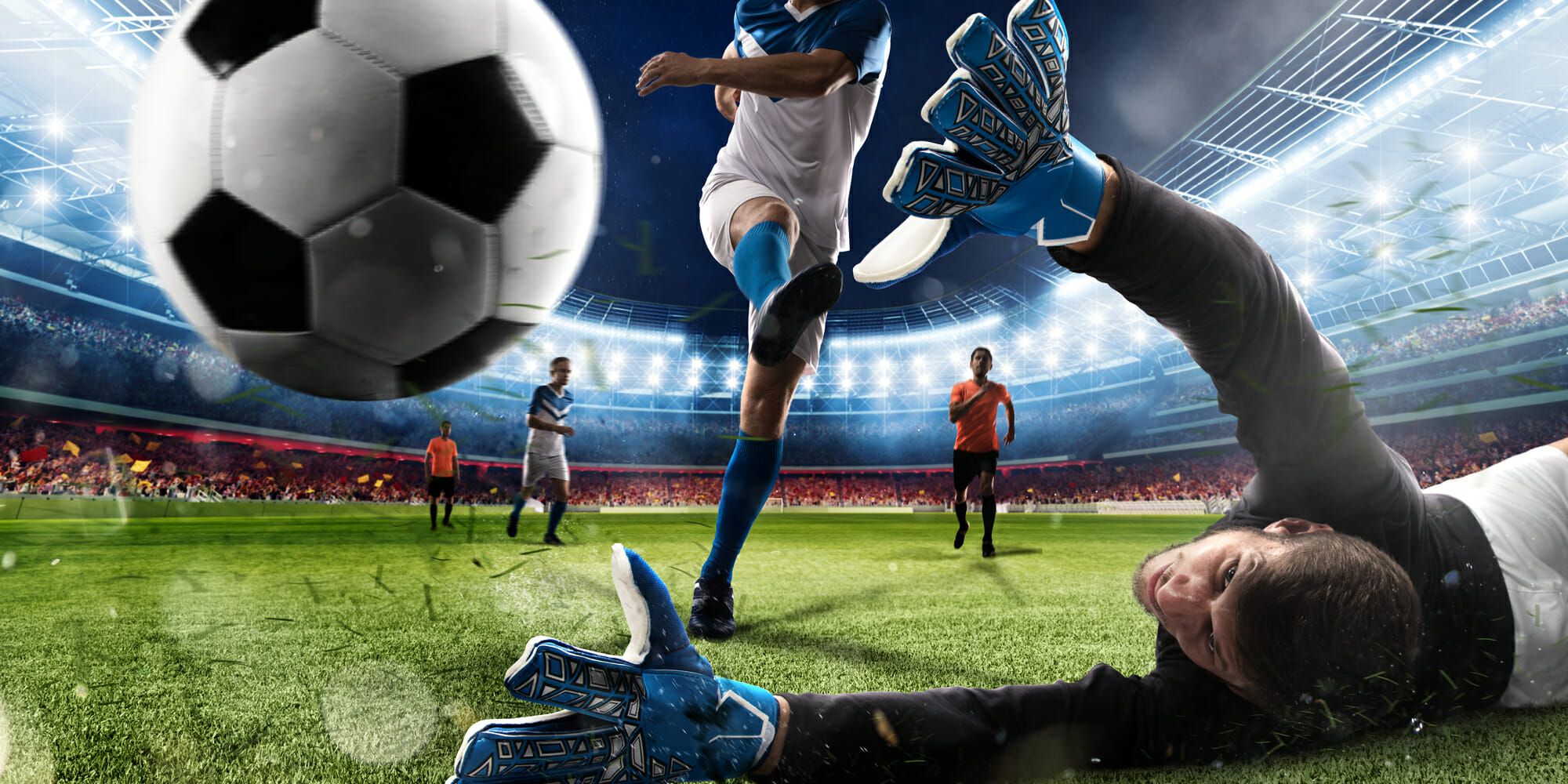 We now do our event at the local High School, using their cafeteria. We display the team trophies from years past for everyone to view on their way in, as well as the kids trophies. When families enter they see game film being shown on a big screen along with the Christian Music we use as background music.
Some do these events as pot luck, some don't do food at all. We have a local Italian place cater a meal is for about $6 per head and let the team moms take care of it. We also provide a t-shirt that has our team name, the year and team emblem on the front as well as the teams record. On the back of the shirt are the scores from all the games as well as the names and numbers of the players on that team.
This year part of our concession money went to getting team jackets for the kids that will be too old to play in they program next year. For less than $40 each we had nice jackets made. On the jackets is the players name and all the accomplishments his team had over the players youth football "career" with us. This is a great reward for sticking it out to the end as well as a nice way to advertise your program around town.
According to our parents, their favorite part of these events is the personal stories we tell about each player, when he picks up his award in front of the group. No matter who the player is or what value he added to our youth football team, we make sure he feels special when introducing him and his accomplishments for the year. We try and add something that the player did that was humorous to keep the whole event upbeat rather than sappy.
Personally I love seeing the weaker kids that were borderline but have become real "football players" get excited about playing the game as they talk excitingly about what they are going to do next season. I don't like getting gifts like some parents like to do, but really enjoy reading the personal cards and letters that the parents and kids often give me. I would rather have one well written letter from a player or parent than 10 more gift certificates to Applebees.